Procedures Tailored to You
Our Services
Veritas Plastic Surgery specializes in both surgical and non-surgical procedures devoted to enhancing your natural appearance. Dr. Ting is committed to being an expert in a wide variety of services, including breast augmentation, facelift, tummy tuck, and non-surgical skin tightening.
We are blessed to have wonderful patients like you. At Veritas we put your health and safety first. We are privileged to participate in your care and strive to make your experience exceptional.
-Dr. Vivian Ting
Highly Rated On:

skilled and compassionate
Dr. Vivian Ting
As a board-certified plastic surgeon, Dr. Vivian Ting specializes in aesthetic surgery of the face and body, and reconstructive procedures for both breast and skin cancer. She has been in private practice since 2003 and is recognized by both her colleagues and patients as a leader in her field.
Happy Testimonials
"Dr. Ting and all her staff are wonderful. I saw Dr. Ting after having three children for a breast reduction and a lift. I had a bad plastic surgery experience in the past, and so I was very nervous to try again, but she made me feel extremely comfortable. I felt confident with her knowledge in every aspect of the surgery, and she did a great job. She answered all my questions and concerns, and her staff has been nothing but friendly and helpful. I would highly recommend her to anyone, and plan on going back to her if I should have any other needs in the future!"
Lisa B., Alamo, CA
"A friend referred me to Dr. Ting and as soon as I met her I knew she was the surgeon I wanted to do my tummy tuck! I had a terrible scar that ran down the middle of my stomach that was extremely unattractive, and I was very subconscious of it. She was truthful saying that she would be able to remove most of the scar and improve the appearance of the rest instead of telling me it would be completely gone. She just made me feel very comfortable and so did her entire staff. It's now been 9 months since my surgery and my results are fantastic and I couldn't be happier! I would recommend her wholeheartedly!"
S.T., Hayward, CA
"Dr. Ting performed three surgeries within a 6 month period. She did a breast reconstruction after cancer. I was amazed how everything turned out. Beautiful work. She is very caring and makes you feel very comfortable. I would recommend Dr. Ting to anyone. Thanks to Dr. Ting for all the encouragement which really made going thru this process a whole lot easier. Everyone in the office is great."
C.B., London, United Kingdom
"I interviewed several plastic surgeons for my breast cancer reconstruction before making my decision. Dr.Ting is very patient, kind, straight forward and a perfectionist. Her appointments are always on time yet you never feel rushed. Dr. Ting's staff is so warm and friendly. I couldn't be happier with my experience and the outcome of my surgery!"
Nancy F., Walnut Creek, CA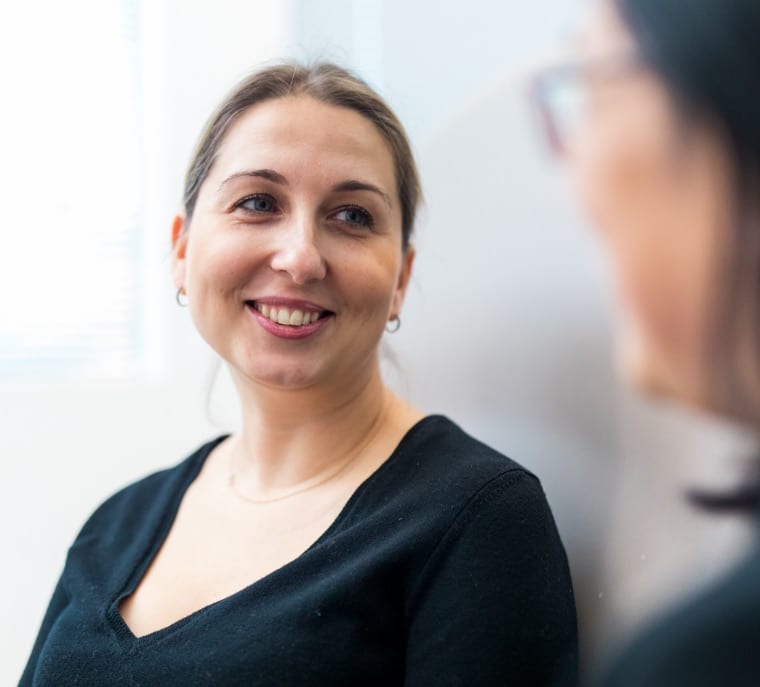 our patients love us
Patient Stories
"I interviewed several plastic surgeons for my breast cancer reconstruction before making my decision. Dr.Ting is very patient, kind, straight forward and a perfectionist. Her appointments are always on time yet you never feel rushed. Dr. Ting's staff is so warm and friendly. I couldn't be happier with my experience and the outcome of my surgery!"
– Nancy F., Walnut Creek, CA
Patient Forms
Technology
Financing